RUCKUS Unleashed

Easily deploy a high-performance network at an affordable price point.

With few (if any!) IT staff, your small to medium-sized businesses (SMBs) need a more-than-simple way to get your staff—and your customers connected. But you've also got a limited budget. So it's got to be affordable. Oh, and by the way, it has to be really good Wi-Fi because if it's not, your customers may not be back.
RUCKUS Unleashed is a controller-less WLAN solution that enables small businesses to deploy great Wi-Fi in minutes, affordably.
RUCKUS Unleashed Products: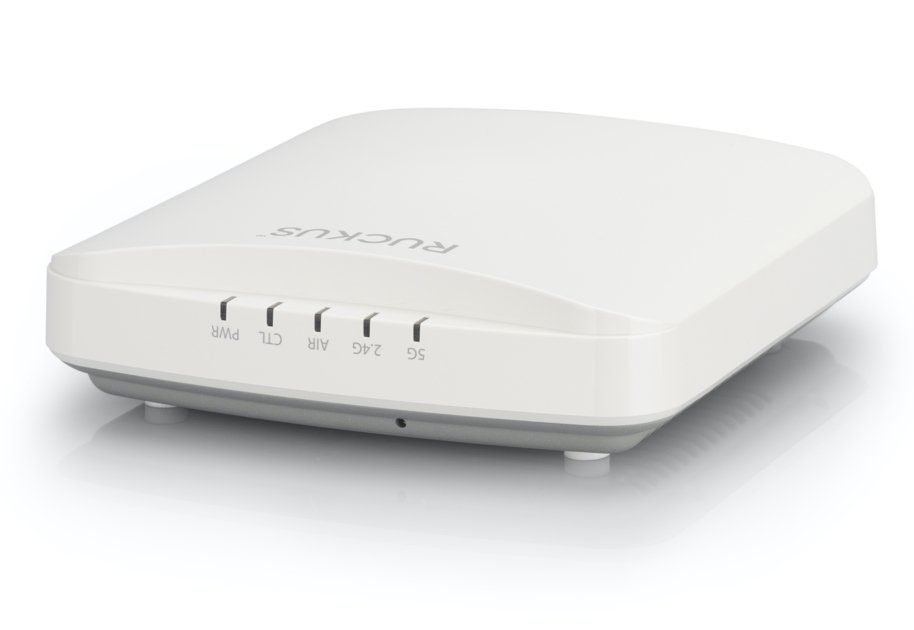 RUCKUS R350 Unleashed, Entry-level Wi-Fi 6 Two Spatial Streams Indoor AP with BeamFlex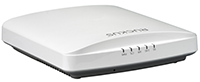 RUCKUS R550 Unleashed, Mid-range Wi-Fi 6 Four Spatial Streams Indoor Access Point

RUCKUS R650 Unleashed Mid-range Wi-Fi 6 Six Spatial Streams Indoor Access Point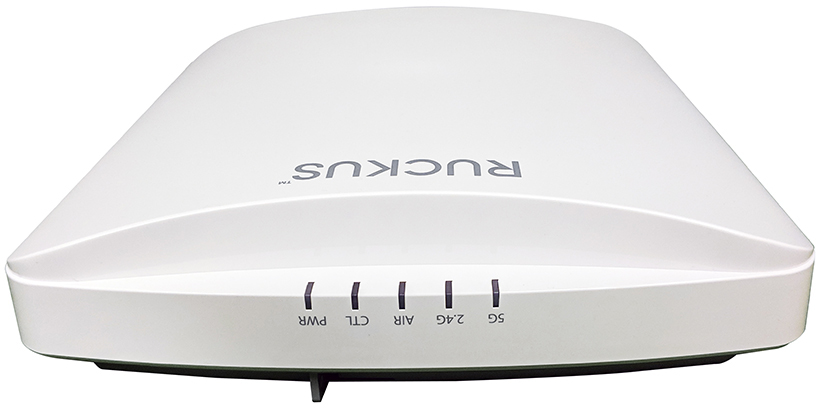 RUCKUS R750 Unleashed Indoor 802.11ax Wi-Fi Access Point for Ultra-Dense Environments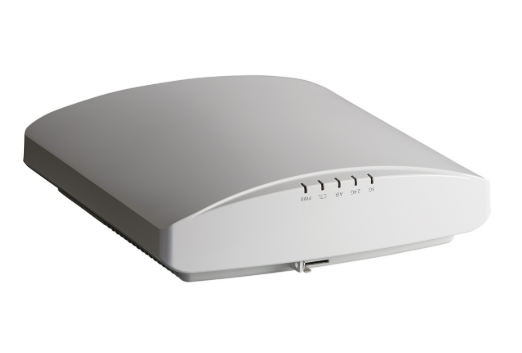 RUCKUS R850 Unleashed High-end Wi-Fi 6 Twelve Spatial Streams Indoor Access Point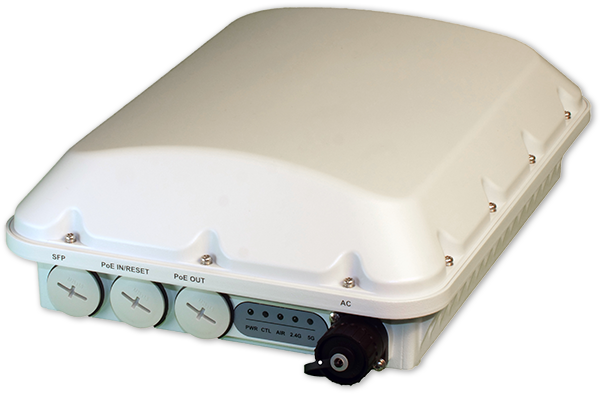 RUCKUS T750 Unleashed, High-end Wi-Fi 6 Eight Spatial Streams Outdoor Access Point - Omnidirectional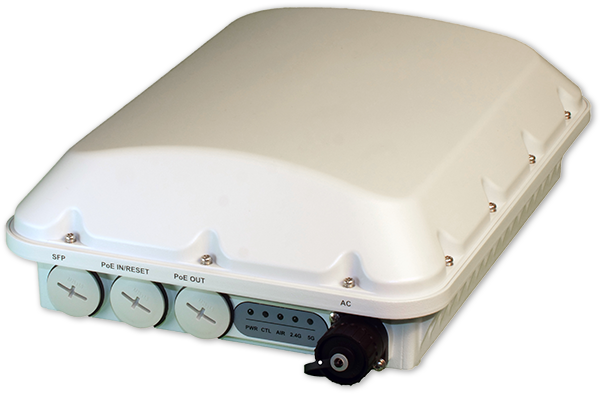 RUCKUS T750SE Unleashed, High-end Wi-Fi 6 Eight Spatial Streams Outdoor Access Point - 120 Degree Sector