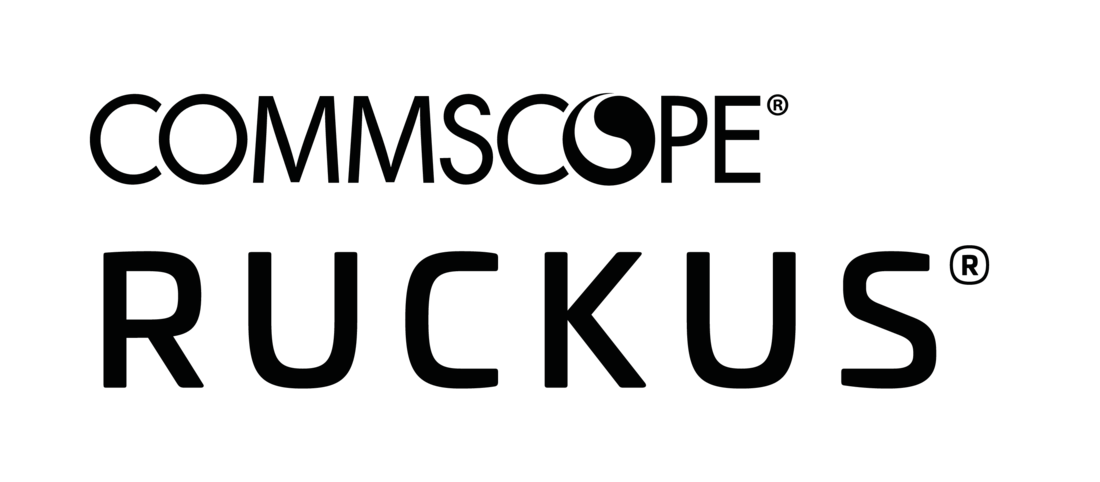 Ruckus ZoneFlex R550

High Performance Wi-Fi 6 2x2:2 Indoor Access Point with 1.8 Gbps HE80/40 Speeds and Embedded IoT
CommScope RUCKUS Products
Ruckus ZoneFlex R550 Series
R550 dual-band (5GHz and 2.4GHz concurrent) 802.11ax wireless access point
High Performance Wi-Fi 6 2x2:2 Indoor Access Point with 1.8 Gbps HE80/40 Speeds and Embedded IoT. Does not include power adaptor
#901-R550-US00
Our Price: $795.00
WatchDog End User Support, Standalone R550
WatchDog End User Support, Standalone R550, 1 Year
WatchDog End User Support, Standalone R550, 1 Year
#806-R550-1000
Our Price: $112.00
WatchDog End User Support, Standalone R550, 3 Year
WatchDog End User Support, Standalone R550, 3 Year
#806-R550-3000
Our Price: $224.00
WatchDog End User Support, Standalone R550, 5 Year
WatchDog End User Support, Standalone R550, 5 Year
#806-R550-5000
Our Price: $336.00
More pricing below, click here!
Overview: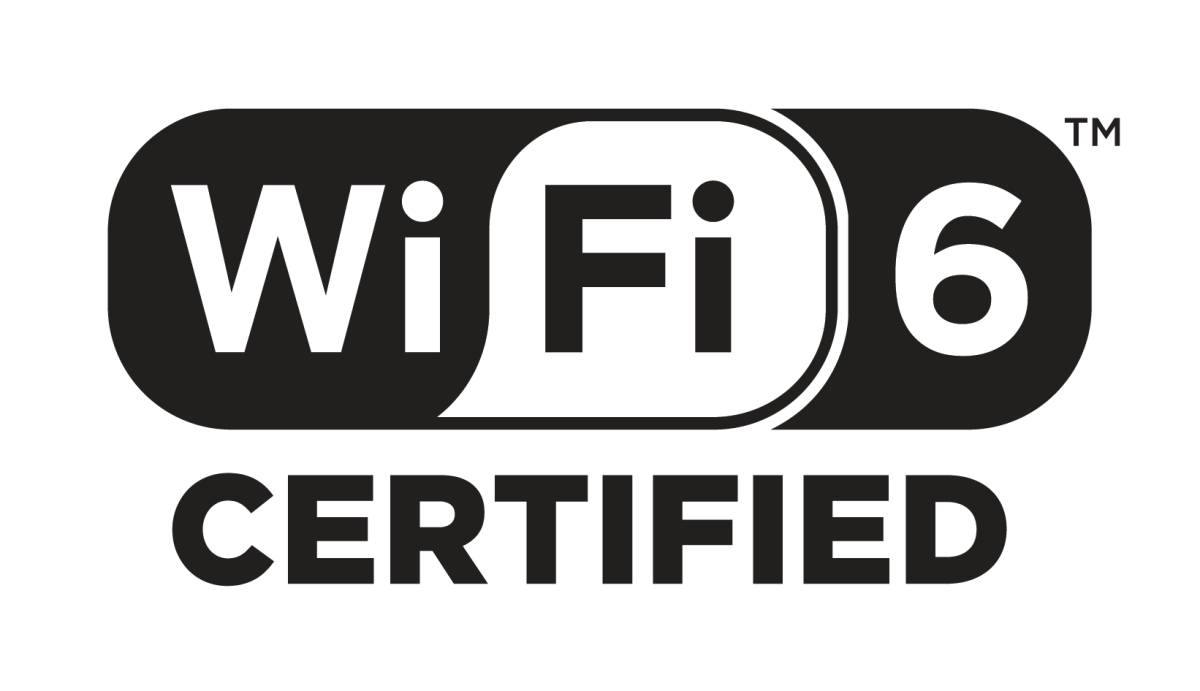 Wi-Fi capacity requirements in classrooms, office spaces, and medium-size venues are rising due to the increase in the number of Wi-Fi connected devices. An increase in bandwidth requirements for applications and an ever-growing assortment of IoT devices puts further strain on already stretched Wi-Fi networks.
The R550 access point (AP) with the latest Wi-Fi 6 (802.11 ax) technology delivers the ideal combination of increased capacity, improved coverage and affordability in dense environments. The R550 is our mid- range dual-band, dual-concurrent AP that supports four spatial streams (2x2:2 in 2.4GHz/5GHz). The R550 supports peak data rates of up to 1774 Mbps and efficiently manages up to 512 clients connections.
Features:
Stunning Wi-Fi Performance
Mitigate interference and extend coverage with patented BeamFlex+™ adaptive antenna technology utilizing several directional antenna patterns.
Serve more devices
Connect more devices simultaneously with four MU-MIMO spatial streams and concurrent dual-band 2.4/5GHz radios while enhancing device performance.
Converged access point
Allow customers to eliminate siloed networks and unify Wi-Fi and IoT technologies into one single network by using built-in BLE and Zigbee, and also expand to any future wireless technologies.
Automate Optimal Throughput
ChannelFly dynamic channel technology uses machine learning to automatically find the least congested channels. You always get the highest throughput the band can support.
Better Mesh Networking
Reduce expensive cabling, and complex mesh configurations by checking a box with SmartMesh wireless meshing technology to dynamically create self-forming, self-healing mesh networks.
More than Wi-Fi
Support services beyond Wi-Fi with RUCKUS IoT Suite, Cloudpath security and onboarding software, SPoT Wi-Fi locationing engine, and RUCKUS analytics.
Specifications:
Zoneflex R550
Antenna Gain
Up to 3 dBi
Antenna Patterns, per band
64
BeamFlex
Yes
ChannelFly
Yes
Concurrent Users
512
Controller Support
Cloud | SmartZone | Standalone | ZoneDirector
Ethernet Ports
2 x 1GbE
IoT Ready
Yes
PD-MRC
Yes
PHY Rate at 2.4 GHz, maximum
574 Mb/s
PHY Rate at 5 GHz, maximum
1200 Mb/s
Radio Chains:Streams
2x2:2 (5 GHz/2.4 GHz)
Rx Sensitivity at 2.4 GHz
-97 dBm
Rx Sensitivity at 5 GHz
-97 dBm
SmartMesh
Yes
USB
USB 2.0
Venue Type
Education | Hospitality | Offices | Retail
Venue Sub-Type
Classroom | Hallway | Office Space
Wi-Fi Interface Standard
IEEE 802.11a/b/g/n/ac/ax
Wi-Fi Interface Standard at 2.4 GHz
802.11ax
Wi-Fi Interface Standard at 5 GHz
802.11ax
Environmental Specifications
| | |
| --- | --- |
| Operating Temperature | 0 °C to +50 °C (+32 °F to +122 °F) |
Environmental Specifications
| | |
| --- | --- |
| Operating Temperature | 0 °C to +50 °C (+32 °F to +122 °F) |
Pricing Notes:
Pricing and product availability subject to change without notice.
CommScope RUCKUS Products
Ruckus ZoneFlex R550 Series
R550 dual-band (5GHz and 2.4GHz concurrent) 802.11ax wireless access point
High Performance Wi-Fi 6 2x2:2 Indoor Access Point with 1.8 Gbps HE80/40 Speeds and Embedded IoT. Does not include power adaptor
#901-R550-US00
Our Price: $795.00
WatchDog End User Support, Standalone R550
WatchDog End User Support, Standalone R550, 1 Year
WatchDog End User Support, Standalone R550, 1 Year
#806-R550-1000
Our Price: $112.00
WatchDog End User Support, Standalone R550, 3 Year
WatchDog End User Support, Standalone R550, 3 Year
#806-R550-3000
Our Price: $224.00
WatchDog End User Support, Standalone R550, 5 Year
WatchDog End User Support, Standalone R550, 5 Year
#806-R550-5000
Our Price: $336.00
Ruckus ZoneFlex R550 Accessories
Ruckus Power over Ethernet (PoE) Injector (90 � 264 VAC 47-63 Hz)
#902-0180-US00
Our Price: $112.00
Ruckus Spares of US Power Adapter for Ruckus R720 - quantity of 1
#902-1170-US00
Our Price: $42.00
Ruckus Spare, Accessory Mounting Bracket
#902-0120-US00
Our Price: $25.00
Ruckus T-bar ceiling mount kit for R720, R710, R610, R510, R310�for mounting to flush frame ceiling
#902-0195-0000
Our Price: $25.00