RUCKUS R850 Indoor Access Point

Ultra High Performance Wi-Fi 6 8x8:8 Indoor Access Point with 5.9 Gbps HE80/40 Speeds and Embedded IoT
CommScope RUCKUS Products
RUCKUS R850 Series
R850 dual-band (5GHz and 2.4GHz concurrent) 802.11ax wireless access point
4x4:4 streams, adaptive antennas, dual ports, onboard BLE and Zigbee, PoE support. Does not include power adaptor
#901-R850-US00
Our Price: $1,835.00
WatchDog End User Support, Standalone R850
WatchDog End User Support, Standalone R850, 1 Year
#806-R850-1000
Our Price: $249.90
WatchDog End User Support, Standalone R850, 3 Year
#806-R850-3000
Our Price: $499.80
WatchDog End User Support, Standalone R850, 5 Year
#806-R850-5000
Our Price: $793.80
More pricing below, click here!
Overview: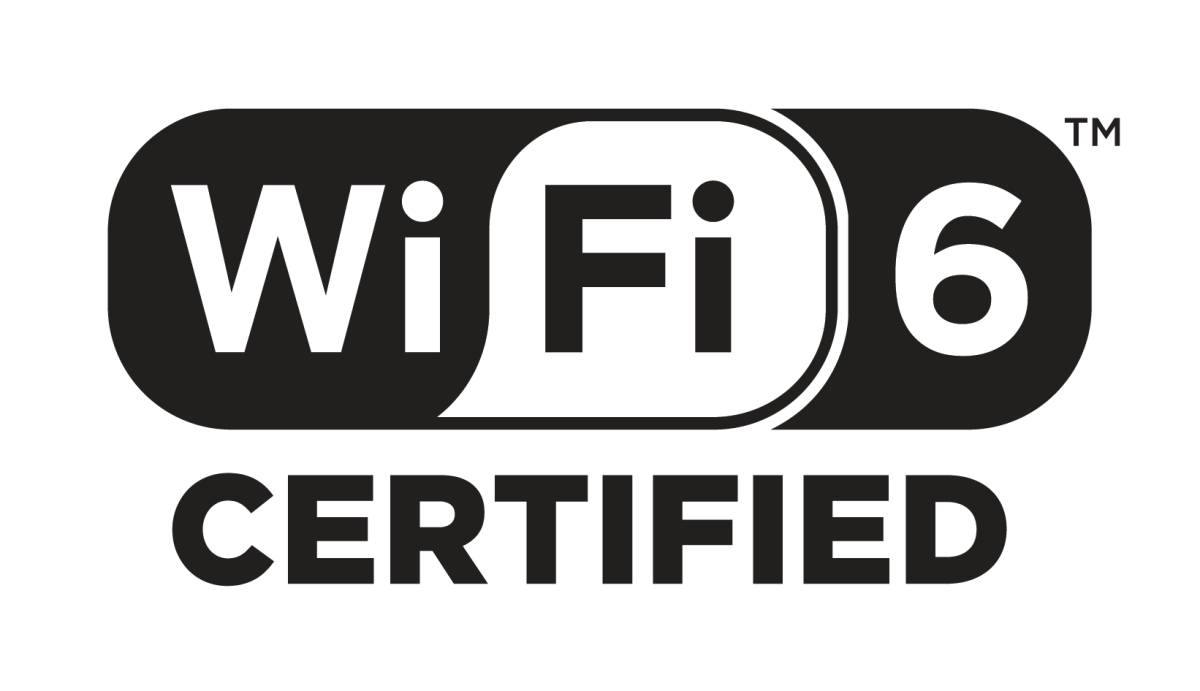 The R850 is based on the latest Wi-Fi standard, Wi-Fi 6 and bridges the performance gap from 'gigabit' Wi-Fi to 'multi-gigabit' Wi-Fi in support of the insatiable demand for better and faster Wi-Fi.The R850 makes it easy to deliver reliable, secure, ultra-high-performance connectivity to large enterprises, public venues, convention centers, and other challenging environments.
The R850 is our highest capacity dual-band, dual-concurrent Wi-Fi 6 (802.11ax) access point (AP) that supports 12 spatial streams (8x8:8 in 5GHz, 4x4:4 in 2.4GHz). The R850, with OFDMA and MU-MIMO capabilities, efficiently manages up to 1,024 client connections with increased capacity, improved coverage and performance in ultra-high dense environments.
Features:
CONNECT MORE DEVICES SIMULTANEOUSLY
Improve device performance, by enabling more simultaneous device connections with built-in 8 spatial streams (4x4:4 in 5GHz, 4x4:4 in 2.4GHz), MU-MIMO and OFDMA technology.
ULTRA HIGH DENSITY PERFORMANCE
Provides exceptional end-user experience within large meeting halls, general enterprise spaces, and large classrooms with the RUCKUS Ultra-High-Density Technology Suite.
CONVERGED ACCESS POINT
Allows customers to eliminate siloed networks and unify WiFi and non-WiFi wireless technologies into one single network by using built-in BLE and Zigbee, and also expanding to any future wireless technologies through the USB port.
MULTIGIGABIT ACCESS SPEEDS
Optimized multi-gigabit Wi-Fi performance delivered using the built-in 2.5GbE port to connect to multigigabit switches.
BETTER MESH NETWORKING
Minimize complexity by reducing expensive cabling with SmartMesh that dynamically creates self-forming, self-healing mesh networks.
MULTIPLE MANAGEMENT OPTIONS
Manage the R850 with on premise physical/ virtual appliances and control auto-provisioning for faster deployment and seamless firmware upgrades.
ENHANCED SECURITY
Enhanced securityThe latest Wi-Fi security standard with WPA3 and receive enhanced protection from man-in-the-middle attacks in the most secure way.
MORE THAN WI-FI
Support services beyond Wi-Fi with RUCKUS IoT Suite, Cloudpath security and onboarding software, SPoT Wi-Fi locationing engine, and SCI network analytics.
Specifications:
RUCKUS R850 Specifications
Antenna Gain
Up to 2 dBi
Antenna Patterns, per band
4000+
BeamFlex
Yes
ChannelFly
Yes
Concurrent Users
1024
Controller Support
Cloud | SmartZone | Standalone | ZD
Ethernet Ports
1 x 1 GbE | 1x 1/2.5/5 Gb/s
IoT Ready
Yes
PD-MRC
Yes
PHY Rate at 2.4 GHz, maximum
1148 Mb/s
PHY Rate at 5 GHz, maximum
2400 Mb/s
Radio Chains:Streams
8x8:8 SU-MIMO & MU-MIMO
Rx Sensitivity at 2.4 GHz
-91 dBm
Rx Sensitivity at 5 GHz
-91 dBm
SmartMesh
Yes
USB
USB 2.0
Venue Type
Education | Hospitality | Public Venue | Transportation
Venue Sub-Type
Convention Floor | Lecture Hall | Library | Transit Stations | Venue Common Places
Wi-Fi Interface Standard
IEEE 802.11a/b/g/n/ac/ax
Wi-Fi Interface Standard at 2.4 GHz
802.11ax
Wi-Fi Interface Standard at 5 GHz
802.11ax
Environmental Specifications
| | |
| --- | --- |
| Operating Temperature | 0 °C to +50 °C (+32 °F to +122 °F) |
Views:
Pricing Notes:
Pricing and product availability subject to change without notice.
CommScope RUCKUS Products
RUCKUS R850 Series
R850 dual-band (5GHz and 2.4GHz concurrent) 802.11ax wireless access point
4x4:4 streams, adaptive antennas, dual ports, onboard BLE and Zigbee, PoE support. Does not include power adaptor
#901-R850-US00
Our Price: $1,835.00
WatchDog End User Support, Standalone R850
WatchDog End User Support, Standalone R850, 1 Year
#806-R850-1000
Our Price: $249.90
WatchDog End User Support, Standalone R850, 3 Year
#806-R850-3000
Our Price: $499.80
WatchDog End User Support, Standalone R850, 5 Year
#806-R850-5000
Our Price: $793.80
WatchDog Advance Replacement R850
WatchDog Advance Replacement R850, 1 Year
#803-R850-1000
Our Price: $107.10
WatchDog Advance Replacement R850, 3 Year
#803-R850-3000
Our Price: $214.20
WatchDog Advance Replacement R850, 5 Year
#803-R850-5000
Our Price: $321.30
RUCKUS R850 Accessories
RUCKUS Power over Ethernet (PoE) Injector (90 � 264 VAC 47-63 Hz)
#902-0180-US00
Our Price: $150.00
RUCKUS Spares of US Power Adapter for RUCKUS R720 - quantity of 1
#902-1170-US00
Our Price: $45.00