RUCKUS R850 Indoor Access Point

Ultra High Performance Wi-Fi 6 8x8:8 Indoor Access Point with 5.9 Gbps HE80/40 Speeds and Embedded IoT
CommScope RUCKUS Products
RUCKUS R850 Series
R850 dual-band (5GHz and 2.4GHz concurrent) 802.11ax wireless access point
4x4:4 streams, adaptive antennas, dual ports, onboard BLE and Zigbee, PoE support. Does not include power adaptor
#901-R850-US00
Our Price: $1,835.00
WatchDog End User Support, Standalone R850
WatchDog End User Support, Standalone R850, 1 Year
#806-R850-1000
Our Price: $249.90
WatchDog End User Support, Standalone R850, 3 Year
#806-R850-3000
Our Price: $499.80
WatchDog End User Support, Standalone R850, 5 Year
#806-R850-5000
Our Price: $793.80
More pricing below, click here!
Overview: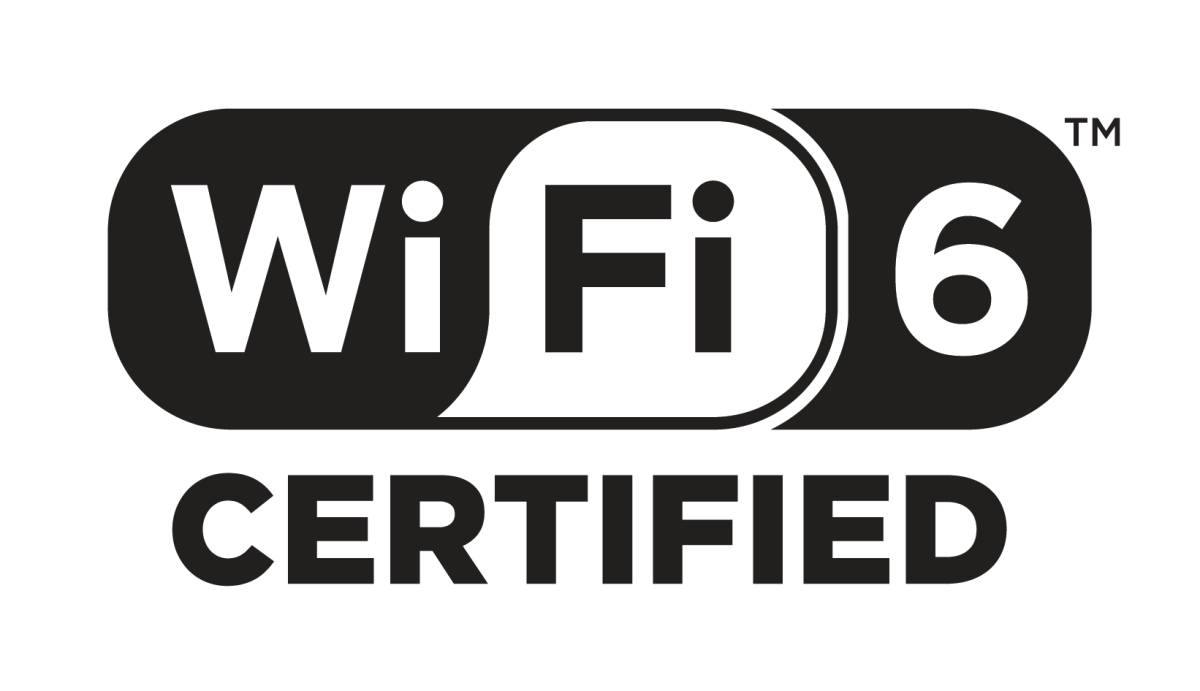 The R850 is based on the latest Wi-Fi standard, Wi-Fi 6 and bridges the performance gap from 'gigabit' Wi-Fi to 'multi-gigabit' Wi-Fi in support of the insatiable demand for better and faster Wi-Fi.The R850 makes it easy to deliver reliable, secure, ultra-high-performance connectivity to large enterprises, public venues, convention centers, and other challenging environments.
The R850 is our highest capacity dual-band, dual-concurrent Wi-Fi 6 (802.11ax) access point (AP) that supports 12 spatial streams (8x8:8 in 5GHz, 4x4:4 in 2.4GHz). The R850, with OFDMA and MU-MIMO capabilities, efficiently manages up to 1,024 client connections with increased capacity, improved coverage and performance in ultra-high dense environments.
Pricing Notes:
Pricing and product availability subject to change without notice.
CommScope RUCKUS Products
RUCKUS R850 Series
R850 dual-band (5GHz and 2.4GHz concurrent) 802.11ax wireless access point
4x4:4 streams, adaptive antennas, dual ports, onboard BLE and Zigbee, PoE support. Does not include power adaptor
#901-R850-US00
Our Price: $1,835.00
WatchDog End User Support, Standalone R850
WatchDog End User Support, Standalone R850, 1 Year
#806-R850-1000
Our Price: $249.90
WatchDog End User Support, Standalone R850, 3 Year
#806-R850-3000
Our Price: $499.80
WatchDog End User Support, Standalone R850, 5 Year
#806-R850-5000
Our Price: $793.80
WatchDog Advance Replacement R850
WatchDog Advance Replacement R850, 1 Year
#803-R850-1000
Our Price: $107.10
WatchDog Advance Replacement R850, 3 Year
#803-R850-3000
Our Price: $214.20
WatchDog Advance Replacement R850, 5 Year
#803-R850-5000
Our Price: $321.30
RUCKUS R850 Accessories
RUCKUS Spares of Power over Ethernet (PoE) Injector (10/100/1000 Mbps) quantity of 1 unit (R720, T710-series, T610-series, 7762-series, 7782-series, and 8800-S Access points),US Plug
#902-0180-US00
Our Price: $150.00
RUCKUS Spares of US Power Adapter for RUCKUS R720 - quantity of 1
#902-1170-US00
Our Price: $45.00