RUCKUS to the RESCUE! promotion
VERY aggressively priced APs and switches in-stock and ready to ship
Offer Valid until November 30, 2023
View Qualifying Products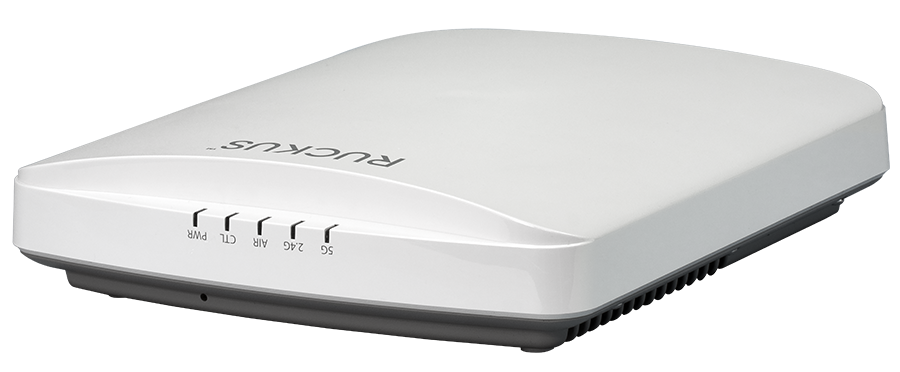 Overview
We understand the challenges you've faced in obtaining essential networking gear promptly, especially in the past couple of years. It's been a struggle to secure the networking equipment you need to complete your crucial projects. We also recognize that supply chain issues continue to impact our industry. If you've been dealing with projects that involve competitive Wireless Access Points (APs) and Network Switches, and they are currently stuck in backlog, we have some fantastic news for you!
At RUCKUS, we have a solution for you. We have a ready stock of Wi-Fi 6 and 6e APs, as well as a diverse range of ICX 8200 Ethernet Switches, all available for quick shipping. We're offering these products at exceptionally competitive prices to help you overcome the backlog and keep your projects on track. If you've chosen a competitive solution over RUCKUS but are now waiting for your orders to be fulfilled, RUCKUS is here to save the day!
Here's how we can assist you:
Contact us with your competitor's Purchase Order (PO) or Bill of Materials (BOM).
We will promptly convert it into a RUCKUS BOM that matches your requirements.
RUCKUS will provide you with outstanding promotional pricing, offering models that are equal to or even more capable than the competition (see the table below).
Once the details are finalized, RUCKUS will expedite the shipment, ensuring swift delivery!
Key Highlights of Our Offer:
Quick turnaround for BOM and quotes
Highly competitive prices on in-stock APs and switches
Extraordinary discounts on H550-xx02 and our Wi-Fi 6e models (R560, R760)
Additional AP models, including H550-xx01, R550, R650, and various ICX 8200 models, such as the compact C08PF, 24 and 48 port PoE switches, and fiber switches, are also available.



Don't miss out on this opportunity to get your projects back on track. Reach out to us today and let us help you get started!
Important Details:
Promotion Duration: September 14, 2023, to November 30, 2023, 5 pm PST
This promotion is valid for new projects only. It does not apply to existing projects or backlog orders. Existing backlog orders cannot be canceled and re-ordered using this discount. RUCKUS reserves the right to audit and deny discounts if any discrepancies are discovered.
We're here to support you every step of the way. Let RUCKUS come to your rescue and ensure the success of your critical projects.
Eligible SKUs
Access Points
Switches
*This promotion is subject to change and/or termination by CommScope for any reason without notice.