RUCKUS RUSH promotion
Get the best Wi-Fi in the business at extremely competitive pricing
Offer Valid until November 30, 2023
View Qualifying Products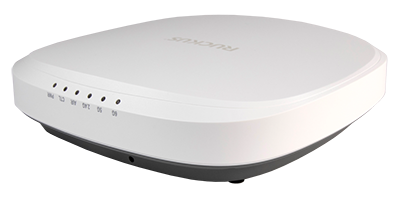 Overview
At RUCKUS, we have a ready stock of Wi-Fi 6 and 6e APs, all available for quick shipping. We're offering these products at exceptionally competitive prices to help you to ensure a strong finish to 2023. The eligible products are immediately available with no required DDO.
Don't miss these opportunities! Reach out to us today to get your quote for the best Wi-Fi in the business at extremely competitive pricing levels.
We're here to support you every step of the way. Let RUCKUS come to your rescue and ensure the success of your critical projects.
Promotion Details
Key Highlights of Our Offer:
Immediate availability for quick allocation
Highly competitive prices on in-stock APs
Extraordinary discounts on H550 and our Wi-Fi 6e models (R560, R760)



Important Details:
Promotion Duration: September 14, 2023, to November 30, 2023, 5 pm PST
This promotion is valid for new orders. Existing backlog orders cannot be canceled and re-ordered using this discount. RUCKUS reserves the right to audit and deny discounts if any discrepancies are discovered.
*This promotion is subject to change and/or termination by CommScope for any reason without notice.